If you're a Lab Tech using Stile, keep this page bookmarked for a quick reference.
This guide is here to help you quickly access Stile pracs and activities, and get all of the information you need to prepare the lab and materials. If you are brand new to Stile, you can learn more about what it has to offer in our Getting Started guide.
Continue reading below, or click to jump to the section most relevant to you:
The Stile Lab Handbook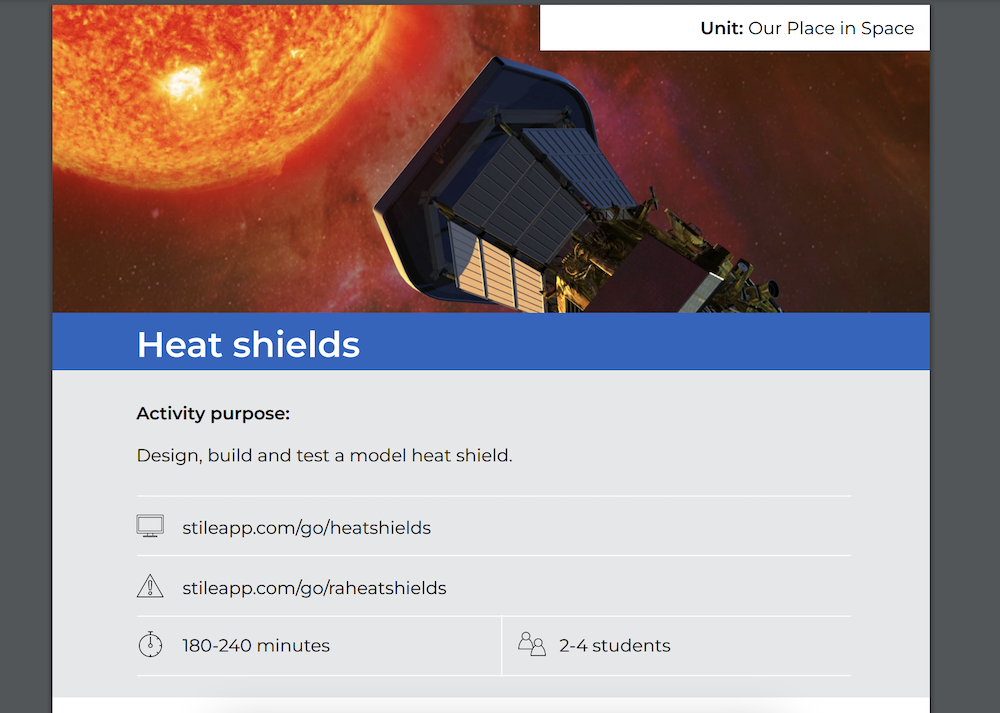 The Lab handbook is your go-to guide for every single practical activity in Stile. Each activity includes a link to the Lesson preview in the Stile library, a link to the RiskAssess template, a list of materials needed, and prep notes for both the lab tech and the teacher. The digital book also includes a clickable table of contents, so if you know the prac you are looking for then you can click to jump directly to its page.
An excellent addition to the Lab handbook is the Stile Guide, which is full of great advice if you plan to guide the students through the activity. You can find the Lab handbook, the Stile Guide, and other helpful supplements on our Resources page.
RiskAssess templates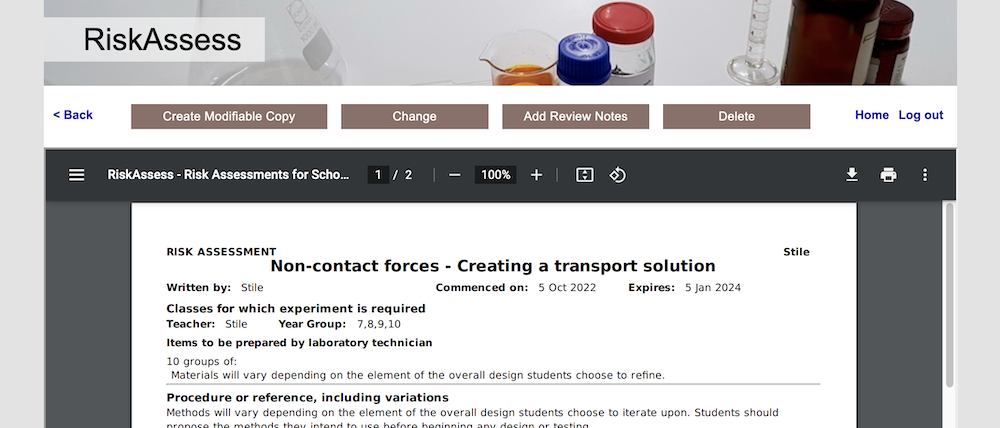 Every Stile prac comes equipped with a time-saving RiskAssess template. If your school has a RiskAssess subscription, you will have access to the complete library of Stile templates. Learn more about our RiskAssess integration here, including how to set it up if you don't yet see the Stile templates in your RiskAssess library.
Create your own Stile account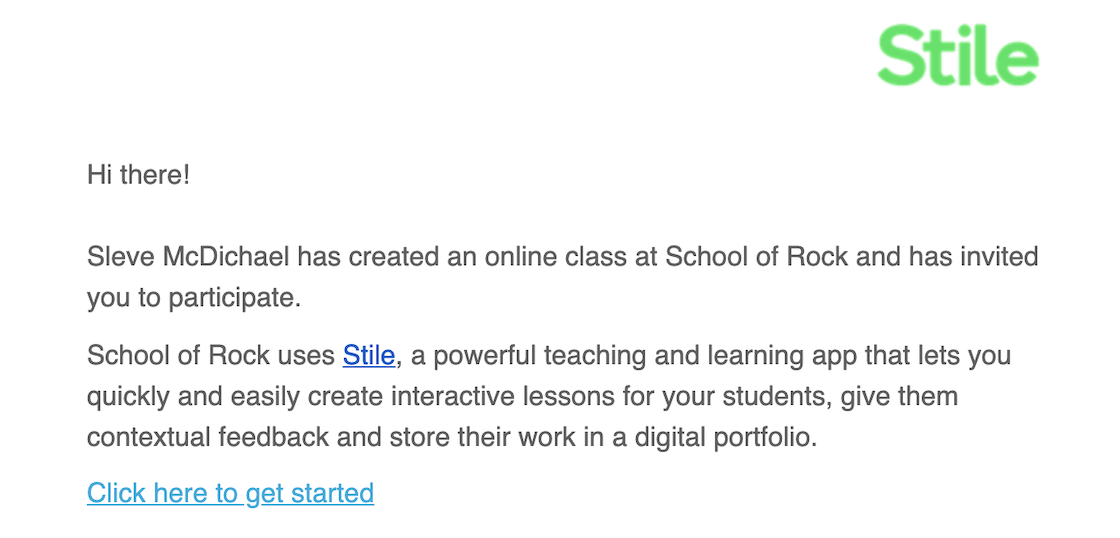 A Stile account can make prac setup even easier because it gives you access to much more information than what's included in the Lab handbook. There's no additional cost to the school for creating more accounts with teacher-level access, so have a chat with your school's Stile admin (typically the Learning Coordinator or Head of Department) to get signed in. If you are unsure about who is your school's Stile admin, you can contact the Stile Support team to help get you in touch with the right person.
Gain access to your teachers' activities
If a teacher gives you the name of the prac they want to run, then you can find it in the Stile Lab handbook. The Lab handbook gives you everything you need to set up the prac without actually needing to see the activity in Stile. You can look at the full activity if you're keen to see the additional context of teaching notes, timing, and how the prac is run from start to finish.
The teacher can add you as a co-teacher to their Subject if you need to see their copy of it, or you can make your own copy if you know that they are using a Stile activity without any modifications. You'll need your own Stile account to do either of these so make sure you're all set up!
"Permission denied" when clicking a Stile link

If a teacher gives you a Stile link, but clicking it only results in an error message, this means that the teacher hasn't given you access to that page yet. The activity they're linking you to resides in a Stile Subject, which limits access to enrolled teachers and students because it contains student data. Your colleague will need to add you as a co-teacher to that Subject so you can access the activity behind the link.
Your school's Stile Admin (typically your Head of Science/Head of Department or learning leader) can also add you as a co-teacher to the Subject if your colleague isn't available to do so. Co-teacher access will also set you up with a Stile account, if you don't have one already.
How to make your own prac in Stile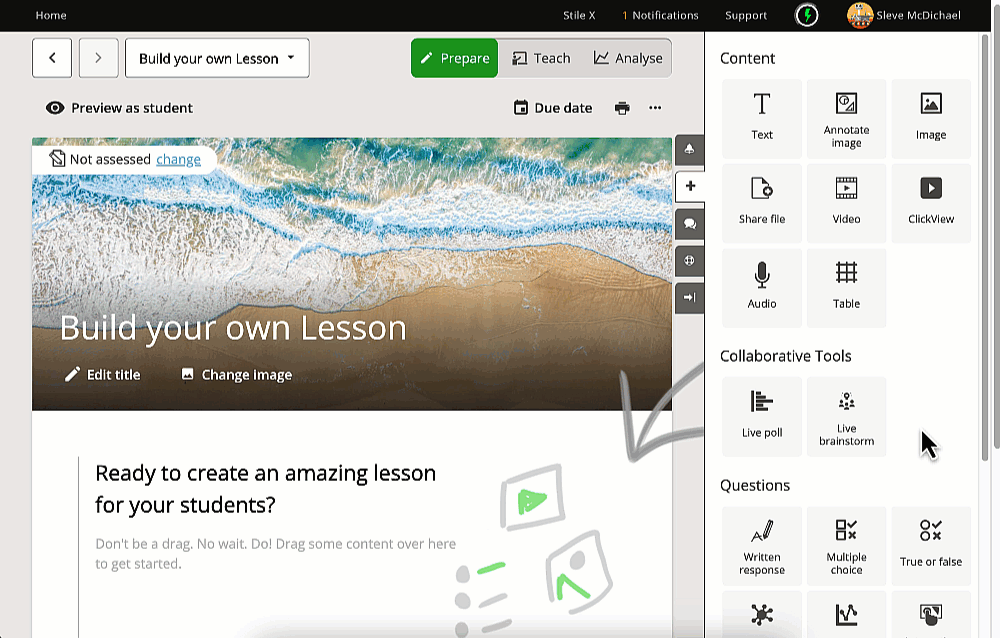 Teachers and lab techs on Stile have access to most of the same content creation tools used by Stile's own in-house writers and illustrators. This means that you can take any favourite prac and turn it into your own Stile Lesson. You can start from scratch by creating a blank Lesson, or you can modify an existing Stile prac, or use one of the templates available in the Stile Science library. Regardless of which way you go, you can get to know more about Stile's different types of questions and content.
---
You may also be interested in the following resources: