Teachers can rename Folders within Subjects.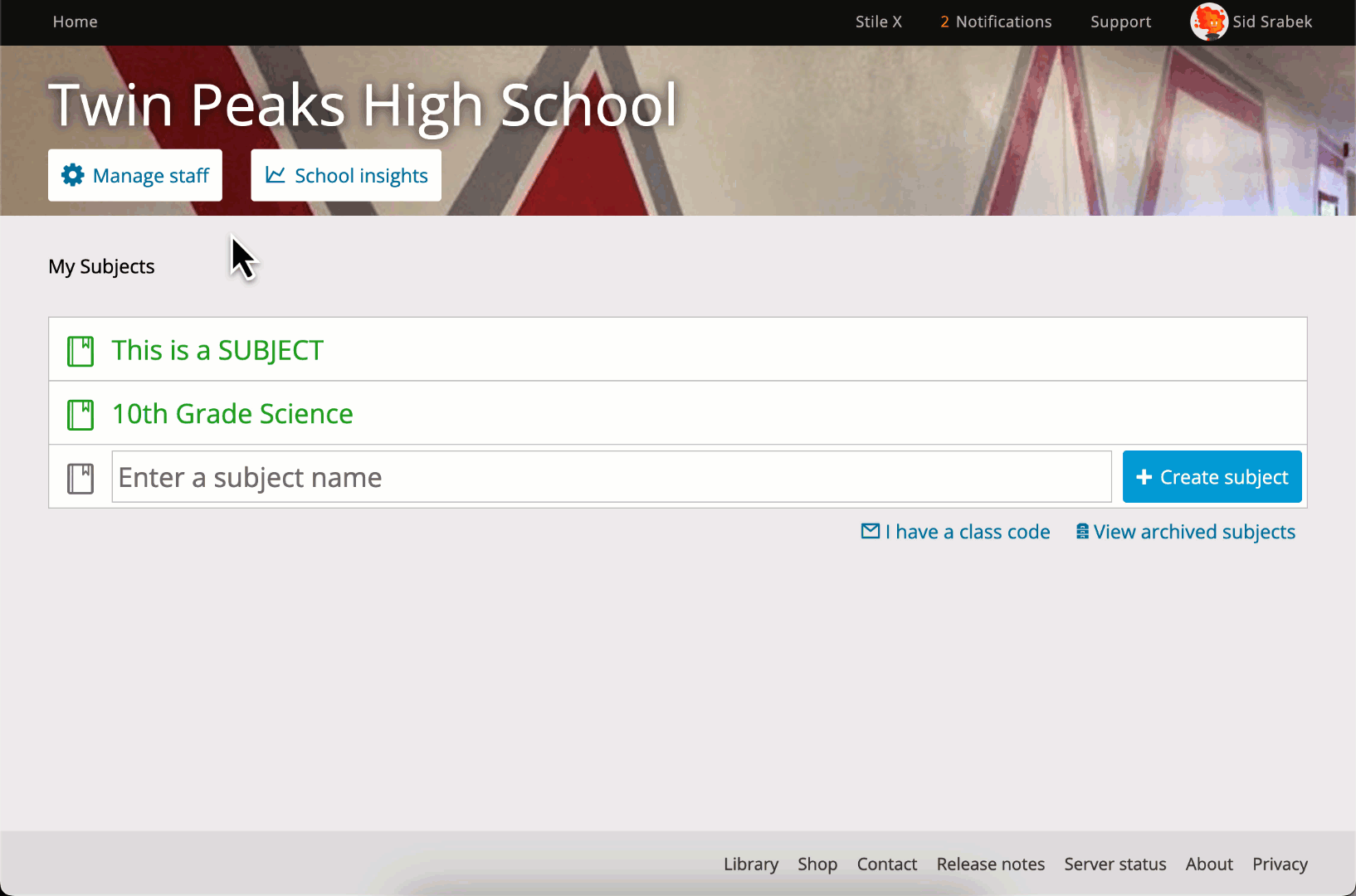 Customizing Folder names can make navigation easier for you, your students, and any co-teachers you may have in the Subject.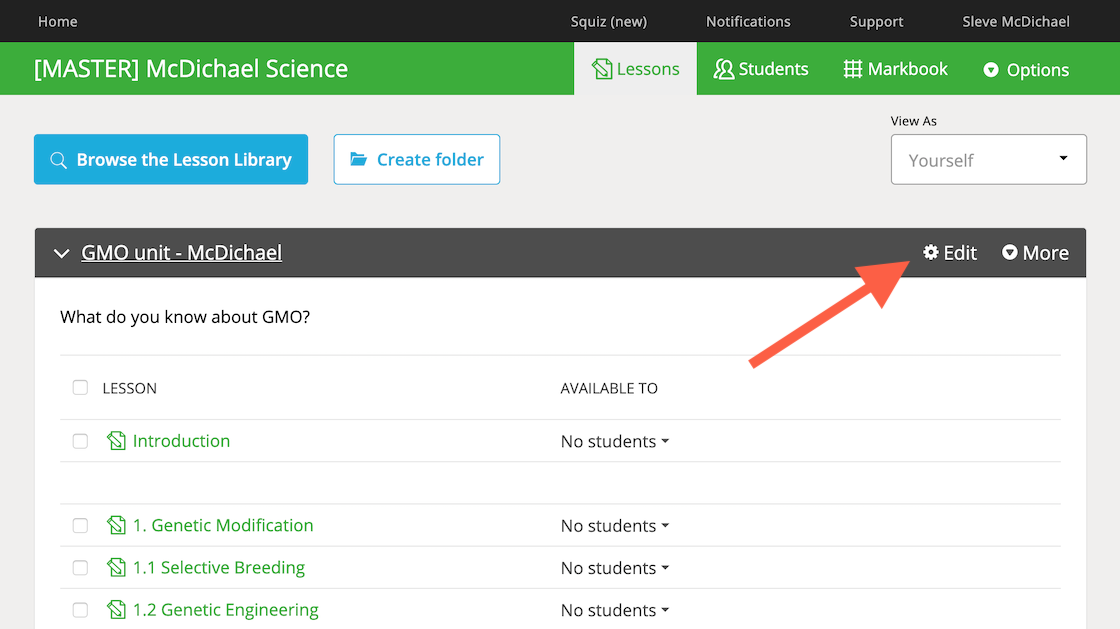 Locate the Folder you want to rename and click the Edit button on the right side of the Folder's header. If you don't see the button, then click the Folder's name to reveal its contents and options.
The title in the header will turn into an editable text box. Type the new name in the box and then press Enter on your keyboard, or click Save Folder to save the new Folder name.
---
You may also be interested in the following resources: