The fastest and easiest way to make your lessons more beautiful is adding a quick cover image at the top: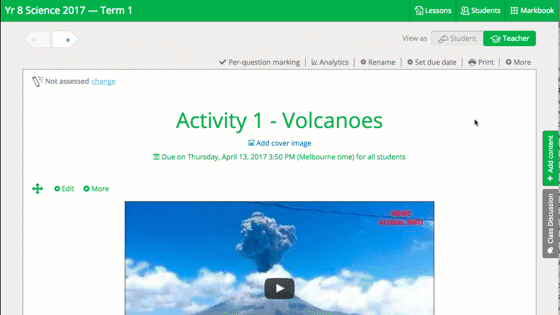 The Stile lesson page is 1158 pixels wide, so for best results, upload an image that's wider than that. You can drag the image up and down after the upload to position it just right. The image needs to be at least 330 pixels high.
The shape below shows how much of your image will be visible:

Where to get great images
If you're using Pixabay's royalty-free images, use the 'L' download size for best results. In Google Image search, use the 'Larger than 2MP' option in the Search Tools: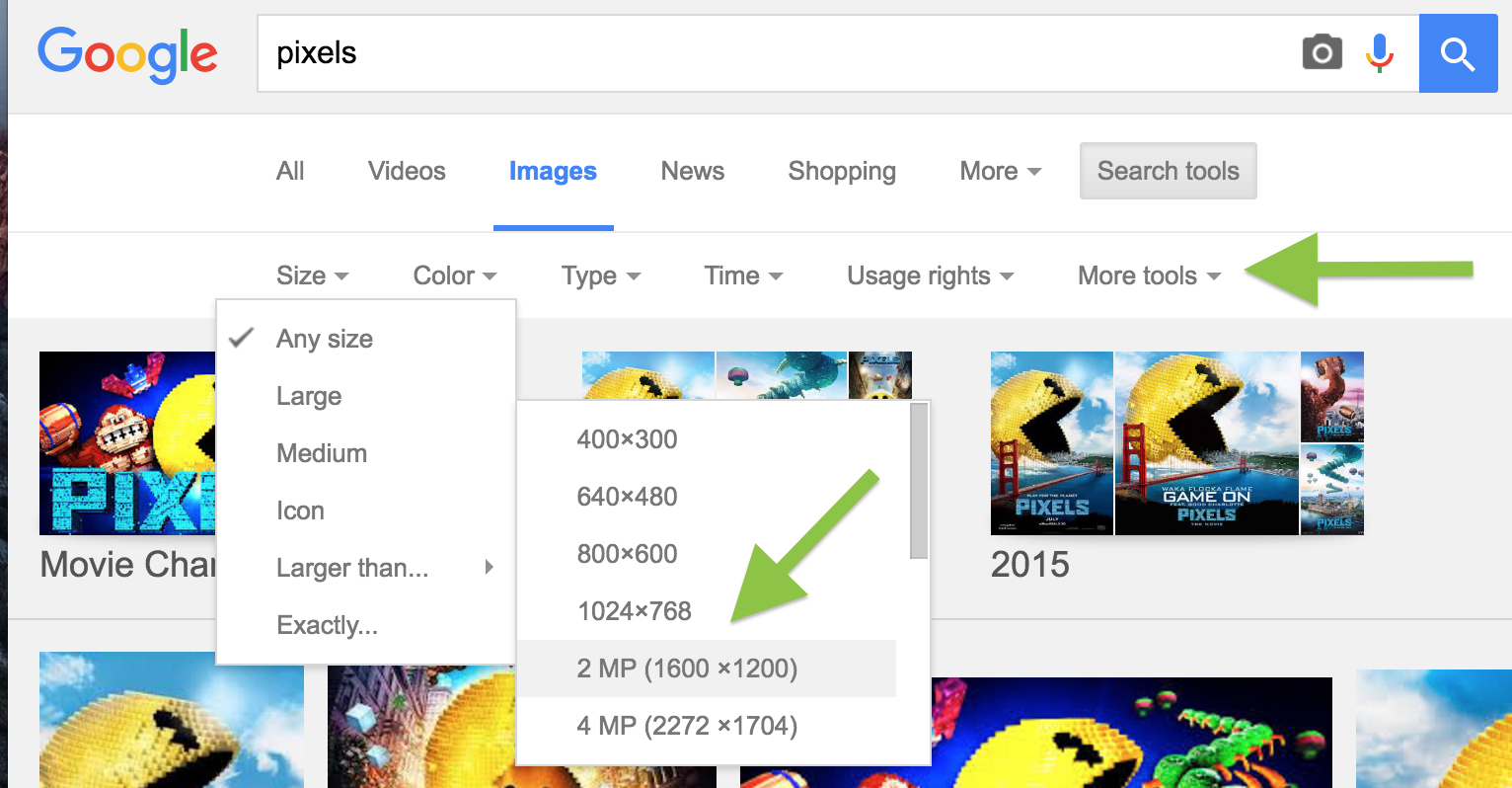 Make sure you save the actual image, not the thumbnail! If Stile keeps telling you the image is too small, make sure you click on the thumbnail first and wait for the image to load before you right-click and save it.