Access recap videos, model answers, and more by connecting your Stile Classroom profile to your Stile X notebook and app.
Stile X is your ultimate companion to the science concepts you learn in Stile. It's not a textbook and it's not a study guide. It's a combination notebook and app that you can use to revise, quiz yourself and master the basics through games, activities and flashcards.
Follow the steps below to connect your Stile X notebook and app to Stile:
1. Gather your materials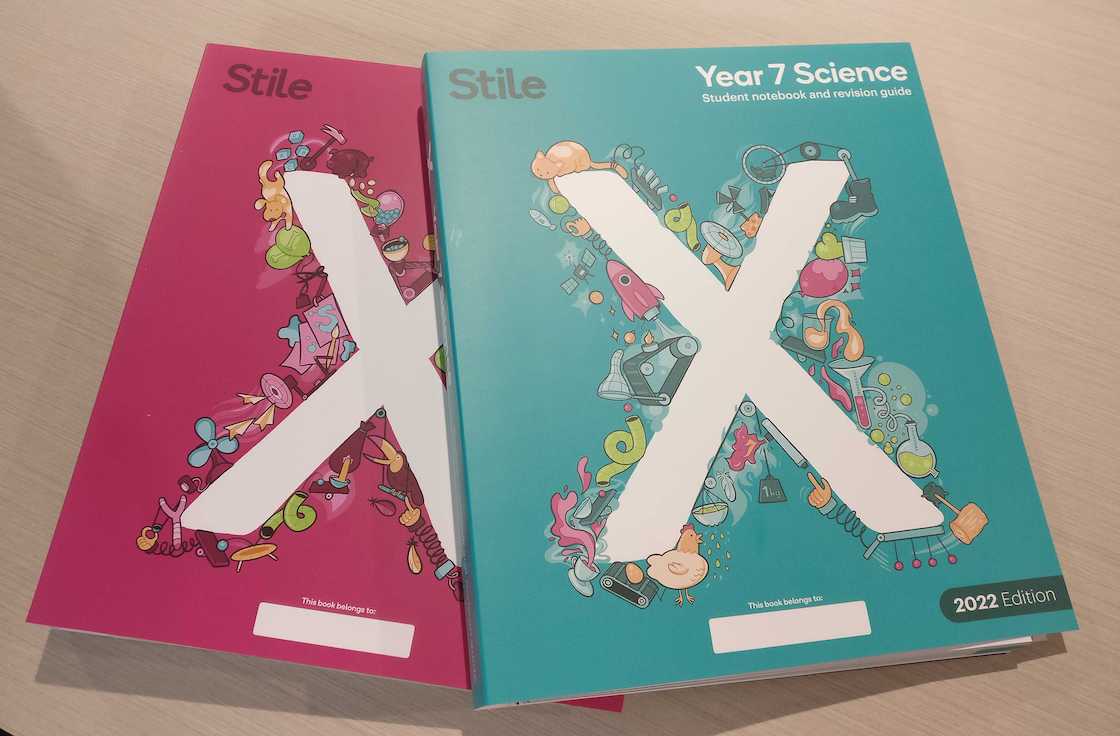 There are just a few things you need to get started. First you'll need a computer, laptop, or tablet to access Stileapp.com. This is where the majority of your classwork will be done. Ask your teacher for a class code to create a new Stile account if you don't already have one. If you're brand new to Stile, check out our Getting Started guide.
Next, grab your mobile device to use the Stile X app. This app will complement your Stile X notebook and give you access to videos, games, activities, and model answers.
Finally, pull out your new Stile X notebook. Write your name on the cover to make it your own.
2. Download Stile X onto your mobile device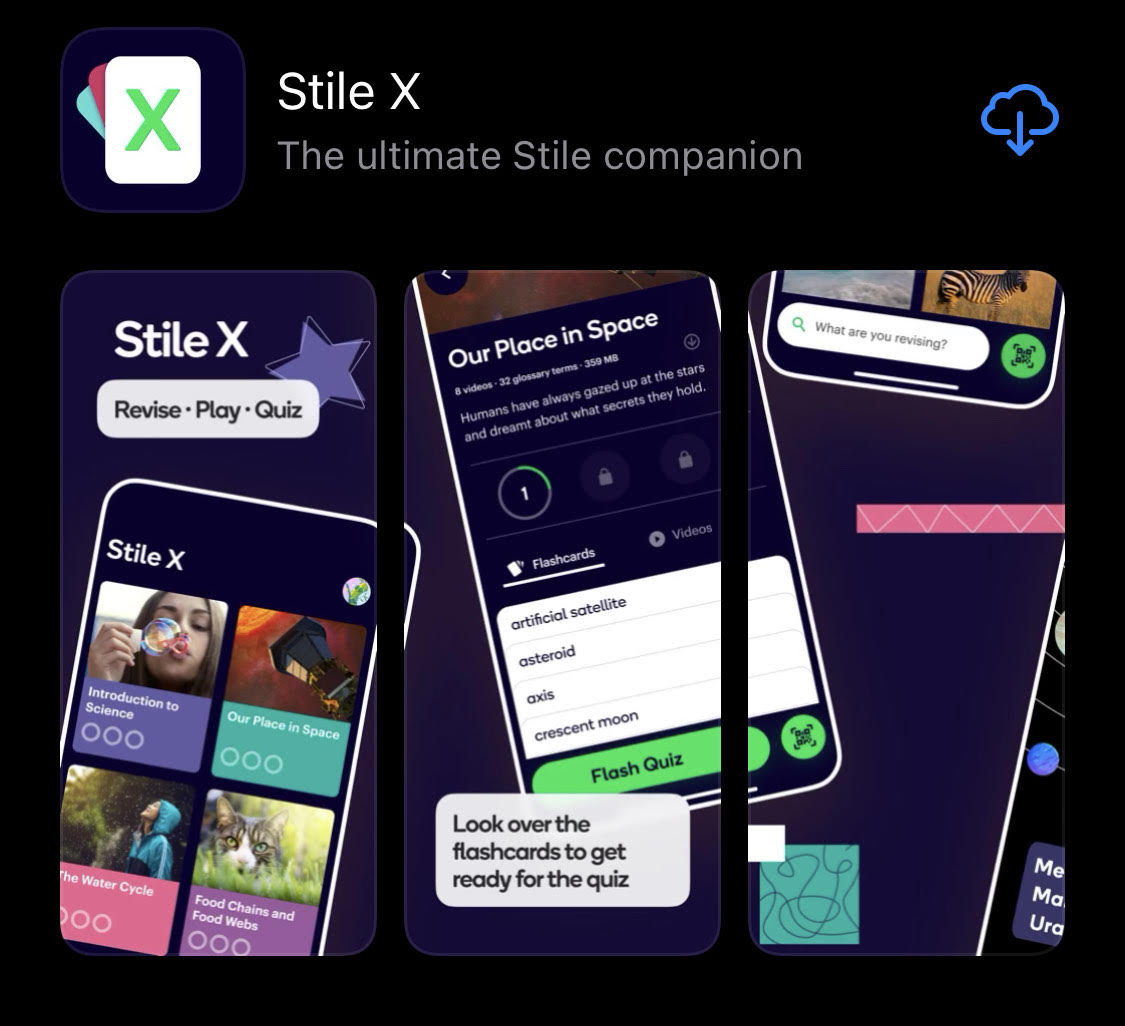 The Stile X mobile app can be found in the Apple iOS store for iPhones and iPads or the Google Play store for Android devices. This app is different from Squiz, so be sure to download the right one!
Stile X downloads like any other app from the store, and contains no in-app purchases. If asked for permission to access your camera whilst using Stile X, click Allow.
3. Scan your Stile profile's QR code
Head to stileapp.com on your laptop and log in if you have not already done so, and then click your name in the upper right corner of the screen. This will take you to your profile page where you can update your password, email, and profile picture. Click the Connect to Stile X button at the top of the page to reveal your QR code.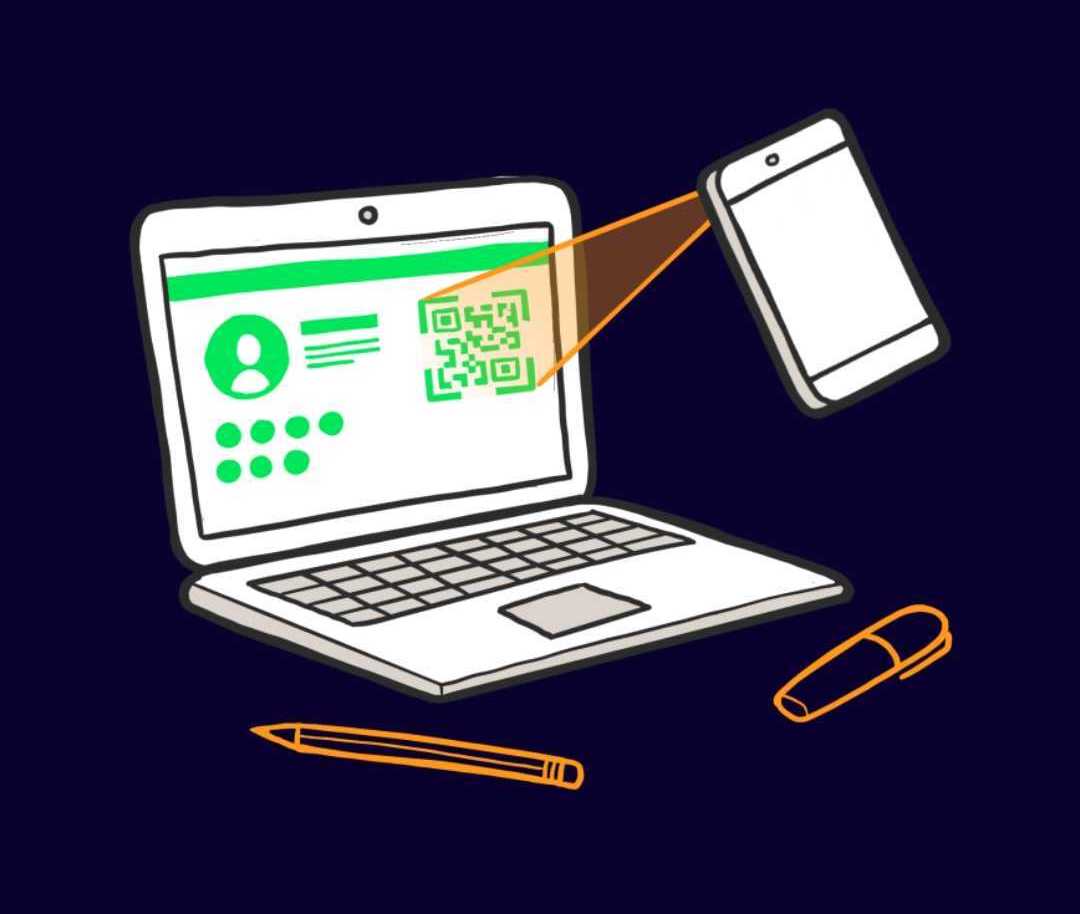 Open Stile X on your mobile. You'll be prompted to scan your profile code.
Tap the button and then aim your phone's camera at the QR code on your computer screen. Once your mobile app successfully reads the QR code, your Stile X app will be connected to your Stile profile.
4. Scan the QR code in your Stile X notebook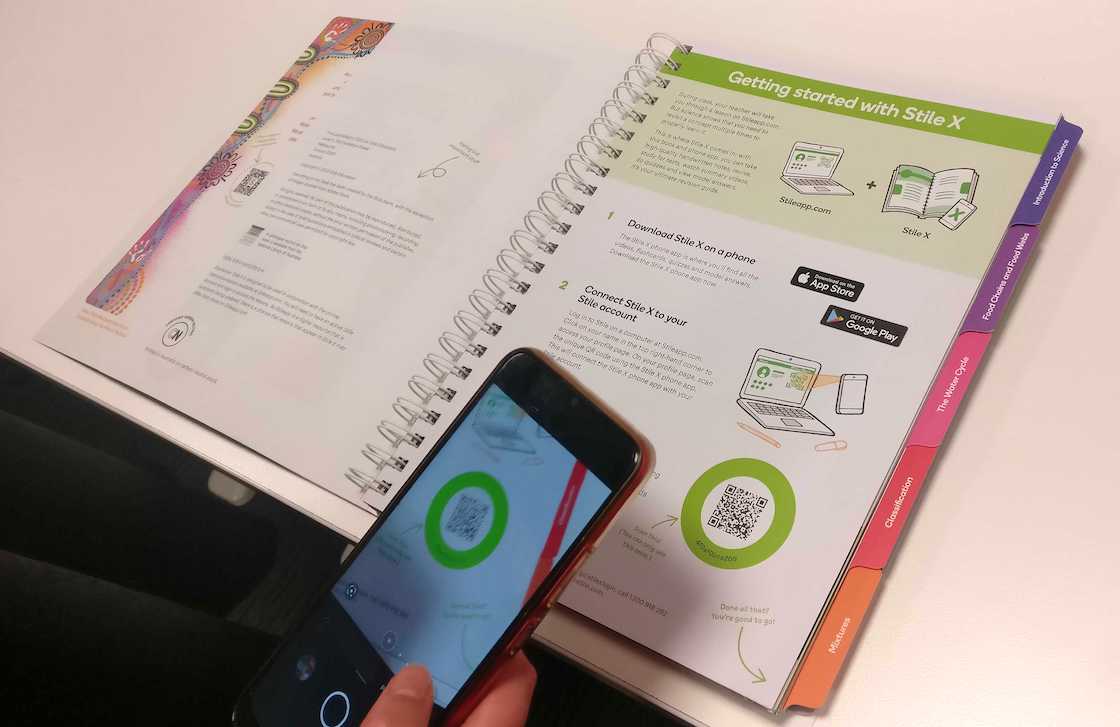 The Stile X app will prompt you to scan the QR code in your Stile X notebook next. Open to page iii to find your QR code and aim your phone's camera at it. This will connect your Stile X notebook to your app and your Stile profile.
Warning: This code is unique in each and every Stile X notebook! Don't let your mates scan it before you or it won't work for you.
5. See what you can do with Stile X
If you've linked your notebook and Stile profile to the Stile X app, it's now time to explore!
You'll find plenty of QR codes throughout your Stile X notebook, which when scanned with your Stile X app will bring up videos, simulations and more. The app also contains flashcards and quizzes to complement the revision techniques offered in the notebook, along with model answers so you can check your work.
Protip: Ask your parents about the video games they grew up playing. Classic console games came with instruction booklets, and the last few pages were lined for taking notes in order to remember randomly generated combinations and other important details that they couldn't find again later!
---
You may also be interested in the following resources: