Stile's Open response question type is our most flexible and powerful question type.
It lets students respond in any way they like:

The can use any combination of:
text (including rich text, which lets them respond with the same equation editor teachers get when writing questions!)
file uploads (videos, photos of drawings or science projects, CAD files - any file type, no size limits)
canvas (this lets them draw pictures or annotate photos, diagrams and much more)
YouTube and Vimeo videos
tables (they can create their own from scratch, which is great for recording any set of data)
mind maps (great for quick brainstorming or categorization exercises)
graphs (up to three sets of line or scatter plot graphs)
audio (they can record their voice or instrument straight to Stile - great for language and music students and those with learning disabilities)
It's ideal for the results section of your prac report, for example: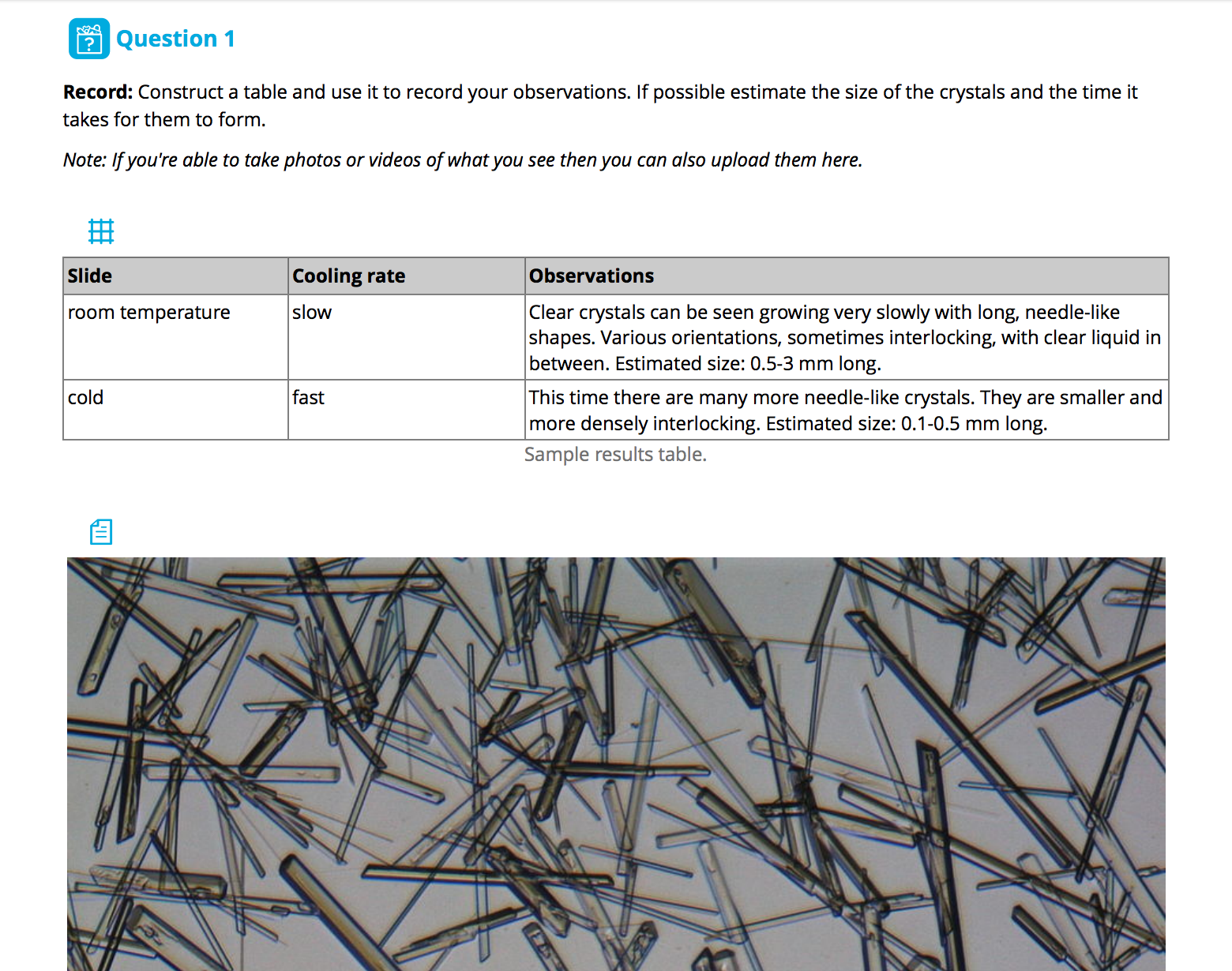 Differentiated responses
For example, a student who is great at verbal explanations and is a strong visual thinker may answer with a voice recording, a couple of written sentences and an annotated diagram: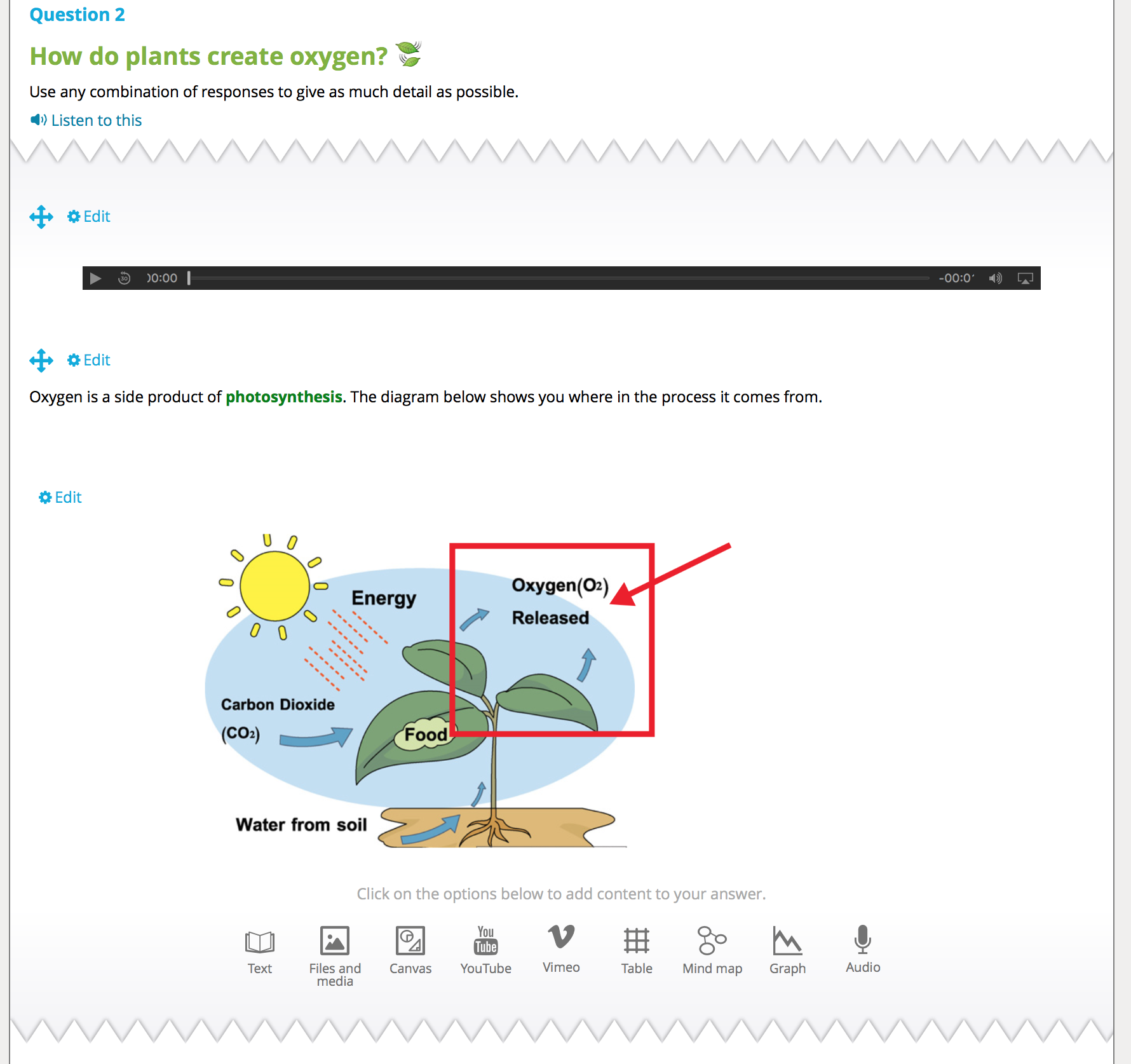 This way, students can respond the way that feels most natural to them and still demonstrate knowledge of a subject. 
It lets you avoid this situation: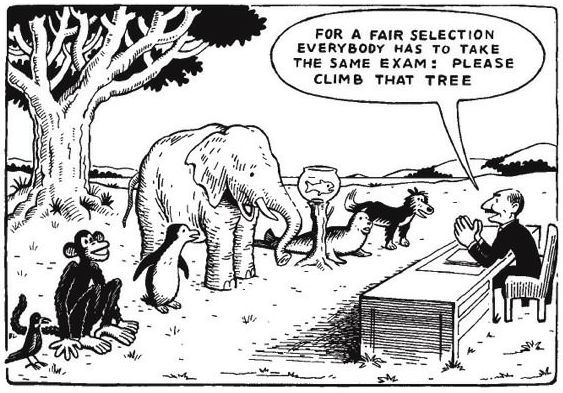 Open-ended projects
The open-ended nature of 'Open response' makes it a perfect way to document projects: Students can just keep adding observations, milestones, photos and data they've collected.
Students can collect data in tables (including pictures in table cells!) and then visualise that data with a graph, describe changes with text or upload videos of chemical reactions, and much more.